HAPPY HOLIDAYS! Unfortunately, the staff of DANCEFLOOR THUNDERSTORM are spending these special days with their families, so no book orders will be processed until the New Year. Please hold off on ordering until January 2, 2020. We apologize for any inconvenience, and hope that you and yours have a safe and loving holiday season.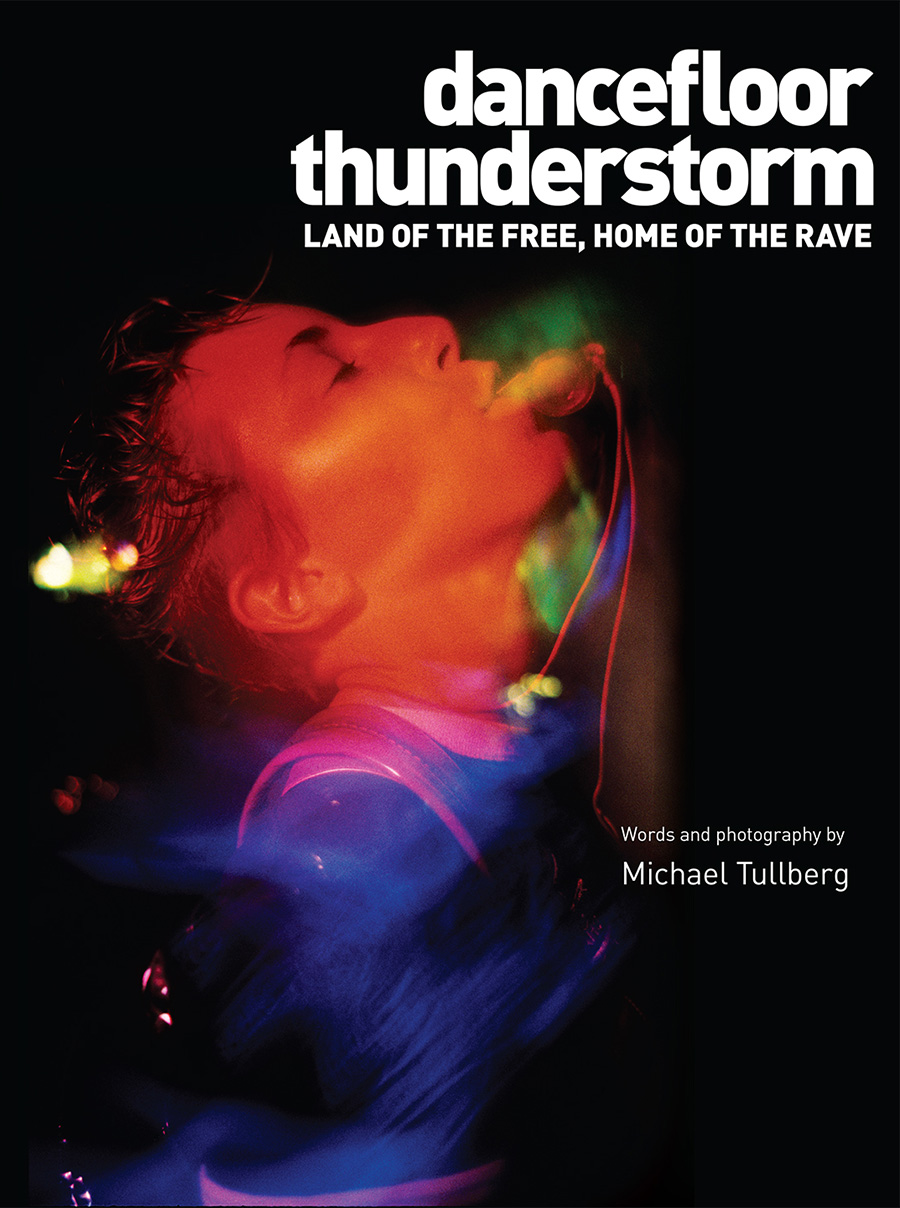 DANCEFLOOR THUNDERSTORM:
Land Of The Free, Home Of The Rave
CONGRATULATIONS! You've reached the page where you can order "DANCEFLOOR THUNDERSTORM"! Just enter in your info below, and you'll be among the very first to enjoy this fantastic book containing great photos of Richie Hawtin, Juan Atkins, Moby, John Digweed and many more! So go ahead and do it today!