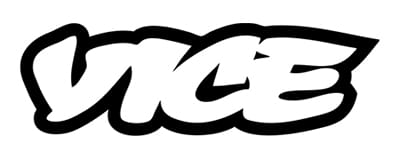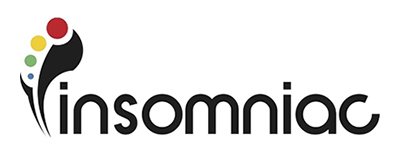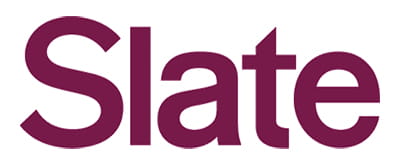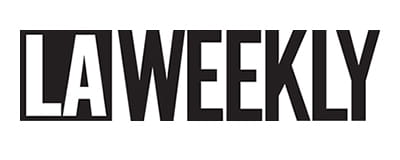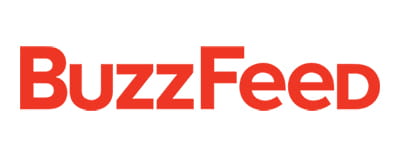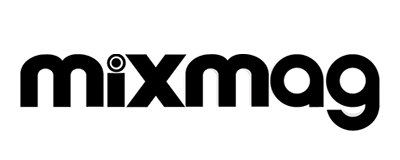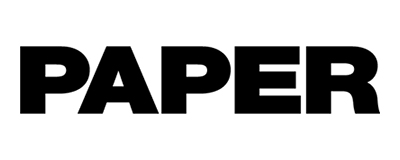 Welcome to the official web site of DANCEFLOOR THUNDERSTORM:
"***ATTENTION*** ***ATTENTION*** ***ATTENTION***
Due to the coronavirus, our office in Los Angeles has been closed until further notice. Since we are currently in near-total lockdown, we will be unable to fulfill and ship orders of DANCEFLOOR THUNDERSTORM for the time being. We apologize for this inconvenience, and look forward to the day when we can once again get copies out to you.
Please follow both DANCEFLOOR THUNDERSTORM and author Michael Tullberg on Facebook, Instagram and Twitter for announcements and information.
Thank you very much.
Michael Tullberg"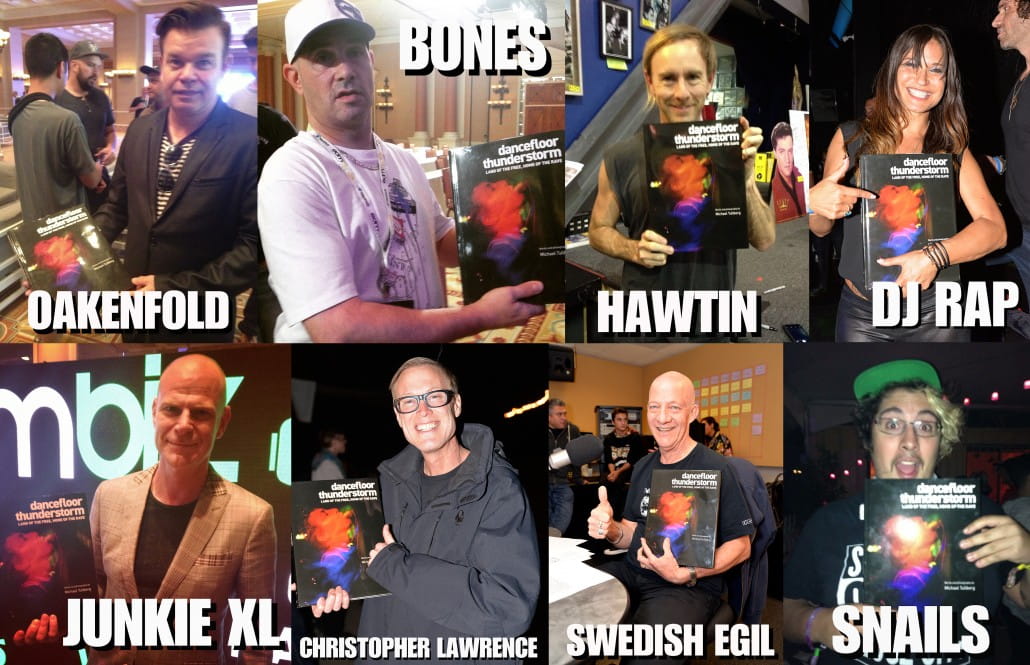 The book already has support from all-star artists like Frankie Bones, Paul Oakenfold, Richie Hawtin, Christopher Lawrence, and Ken Jordan of the Crystal Method.